The mission of Senior Living Alternatives, Inc. / Holly Place is to provide affordable housing and supportive services in an environment that promotes independence and dignity.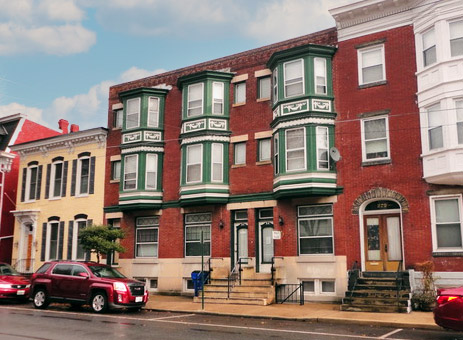 Holly Place opened its door in 1988 when people from many different groups determined that there are some in the elderly population who were "falling through the cracks." With the varied experiences the organizers shared, they had a strong awareness that it was possible to offer a safe haven to those who otherwise could not afford assisted living.
After 30 years, largely because of donations from people like you, Holly Place has given refuge and a home to nearly 200 people.
The Holly Place project was made possible through efforts by the Homeowner's Foundation Fund Inc., the City of Hagerstown, the Washington County Commissioners, the State of Maryland and private citizens.
HOLLY PLACE is operated by Senior Living Alternatives, Inc. a non-profit corporation formed to develop supervised housing for low-income seniors for whom neither independent living or nursing home placement is appropriate.
The HOLLY PLACE project is administered by a private Board of Directors.
HOLLY PLACE is licensed by the Department of Health and Mental Hygiene.